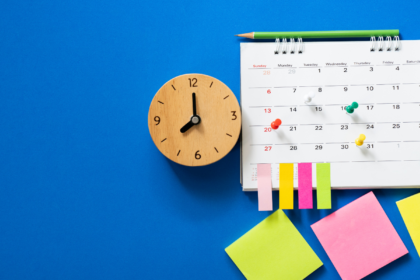 Not planning early enough. This is one of the most common mistakes that event planners make. It's important to start planning your event as early as possible, so that you have enough time to secure a venue, book vendors, and promote your event.
Not setting a budget. It's also important to set a budget for your event before you start planning. This will help you to stay on track and avoid overspending.
Not having a contingency plan. Things don't always go according to plan, so it's important to have a contingency plan in place in case of unexpected events. This could include things like bad weather, travel delays, or speaker cancellations.
Not communicating with your vendors. It's important to communicate regularly with your vendors throughout the planning process. This will help to ensure that everyone is on the same page and that there are no surprises.
Not following up with your attendees. After your event is over, it's important to follow up with your attendees to thank them for coming and to get their feedback. This will help you to improve your events in the future.
By avoiding these mistakes, you can increase your chances of planning a successful event.
Here are some additional tips for avoiding event planning mistakes:
Get organized. Create a project plan and timeline for your event. This will help you to stay on track and avoid missing deadlines.
Delegate tasks. Don't try to do everything yourself. Delegate tasks to others so that you can focus on the big picture.
Be flexible. Things don't always go according to plan, so be prepared to make changes as needed.
Don't be afraid to ask for help. If you're not sure about something, ask for help from a professional event planner or a colleague.
Enjoy the process. Planning an event can be stressful, but it should also be fun. Enjoy the process and celebrate your successes along the way.