How to Plan a Successful Event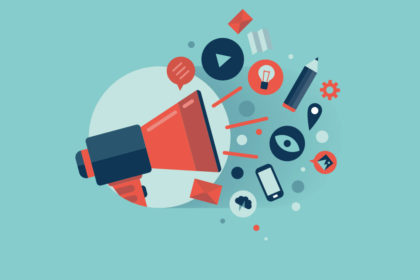 The Basics
Event planning made simple, we're here to help. If you're looking for a venue, we're proud to say we have connections at the top event spaces in Colorado. Just tell us the date, time and expected number of guests. Once this is confirmed, we build your event checklist from scratch.
Logistics
It can be daunting to remember everything you need. That's why we're here to help. Tables, seating, dinnerware, staffing and more, Event Resource Center has got you covered for all of your needs.
Catering
We offer one of the largest catering options in the city. No cuisine is out of our reach. Are you considering adult-beverages? From specialty cocktails to an open wine and beer bar, our licensed mixologists look forward to creating your specialized menu.
Decor
We've had the pleasure of creating an array of themed events. From casino royale nights to Oscar watch parties to vintage wedding celebrations. We love to make your vision come to life.
Entertainment
Live music, Best of the 80s Karaoke, DJ's with a specially curated playlist or celebrity impersonators are just a few examples of what we offer, We want to help your guests remember this event for years to come. Want to keep it lowkey? Our full photobooth complete with whimsical attire might be just for you.
Your one stop shop for every event. Contact us today! We look forward to working with you.