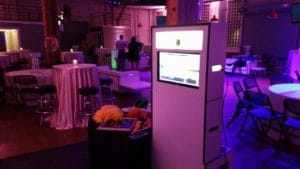 THE PHOTO BOOTH
Stylishly All White Designed Photo Booth to Fit Into Almost Any Event Decor or Theme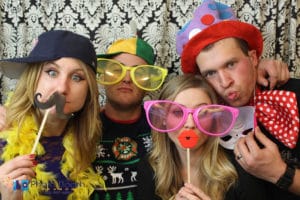 LOTS OF PROPS
Add a little pizzazz to your photo strips with awesome props that include hats of all variety, oversized glasses, boas, and chalk message boards.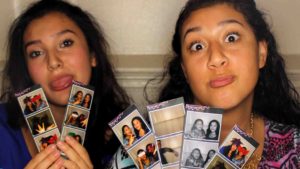 UNLIMITED DOUBLE PRINTS
This allows you and your guests as many trips through the photo booth as you like without any extra cost.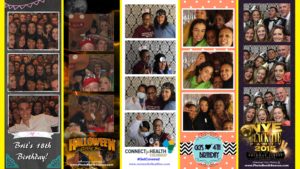 CUSTOM PHOTO STRIPS
Photo booth season will design your costume photo stripes with color, logos, images or personal messages of your choice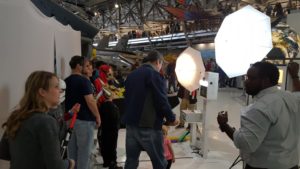 BOOTH HOST
With every rental, we will send an energetic, fun, and knowledgeable Booth host. They will stay for the duration of the rental.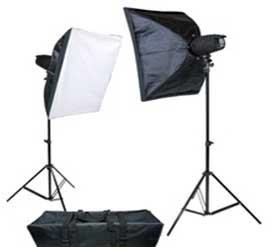 CONTROL STUDIO LIGHTING KIT
All of our indoor photo both events now come with a professional studio lighting kit to take your photos to the next level.