How many People Are You Expecting:  150
STREET TACO BAR DETAILS
The Taco Bar: Services 2-3 Tacos Per Person
Taco Toppings: Tortilla, Shredded Cheese, Chopped Lettuce, Pico De Gallo, Onions
Protein: Shredded Specialty Chicken, Southwest Ground Butter Beef
Sauces: Mild Chipotle, Creamy Avacado, Cilantro Lime
Cutlery: Plastic Plates, Paper Napkins, Forks, Serving Utensils,
Vegetarian & Glutin Free: Yes, 10%
COVID-19 STATION -is a sanitation area  with 70% Alcohol sanitizer, all workers will wash hands and wear masks and gloves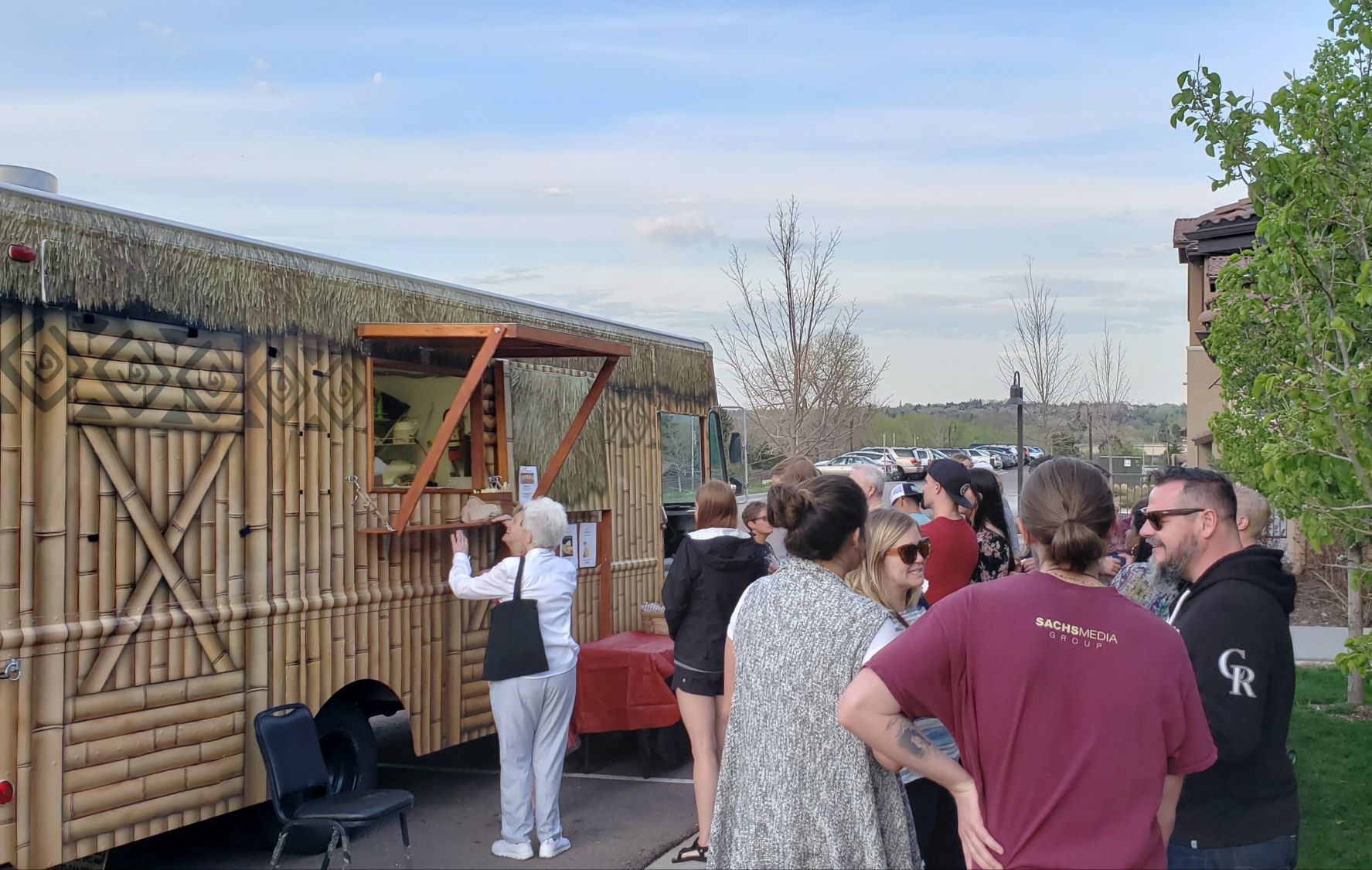 -----------------
OUR DENVER PHOTO BOOTH RENTALS INCLUDE ALL THE FOLLOWING ELEMENTS
Event Name: Kunsmiller Creative Arts Academy Homecoming
Event Name: Kunsmiller Creative Arts Academy
Contact Person: Anthony Abel-Pype - (303) 968-4361 || [email protected]
Delivery Address: 2250 S. Quitman Way, , Denver, Colorado, 80219
Setup Time: 06:00 pm
Event Setup Info: The event starts at 7pm, so we would like you to be ready to serve at 7pm. So, however much time you need for setup and prep is okay by us. I put 6pm as I was advised that a one hour set up is typical.
Parking and unloading Details: We will have you set up in the lower parking lot of the school.
Event Date: 09/24/2021
Event Time: 07:00 pm
Event End Time: 09:00 pm
Who Will Pay: Host
How Many People: 150