How many People Are You Expecting:  35
STREET TACO BAR DETAILS
The Taco Bar: Services 2-3 Tacos Per Person
Taco Toppings: Tortilla, Shredded Cheese, Chopped Lettuce, Pico De Gallo, Onions
Protein: Shredded Specialty Chicken, Southwest Ground Butter Beef
Sauces: Mild Chipotle, Creamy Avacado, Cilantro Lime
Cutlery: Plastic Plates, Paper Napkins, Forks, Serving Utensils,
Vegetarian & Glutin Free: Yes, 10%
COVID-19 STATION -is a sanitation area  with 70% Alcohol sanitizer, all workers will wash hands and wear masks and gloves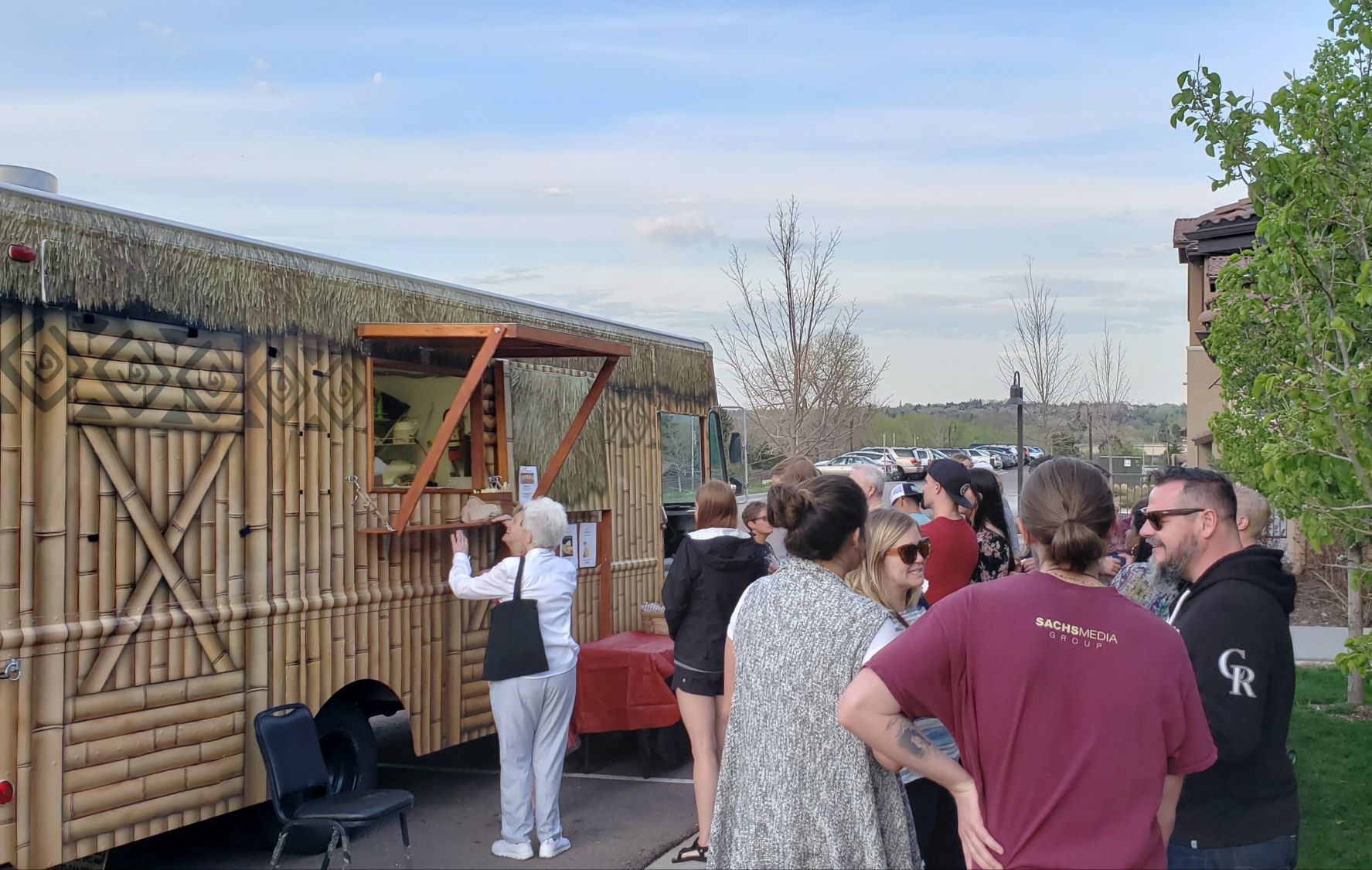 -----------------
Event Name: DiMarco Party
Event Name:
Contact Person: Amy DiMarco - (407) 493-0792 || aedgator@mac.com
Delivery Address: 2520 E Alameda Cir., , Denver, Colorado, 80209
Setup Time:
Event Setup Info: Hi I have talked to someone from your company and need to make some final decisions. My times have changed and some other things have changed too. Can someone call me or email be back please.
It's Amy 407-493-0792
Parking and unloading Details: In front of house or in driveway.
Event Date: 07/17/2021
Event Time: 03:00 pm
Event End Time: 06:00 pm
Event Rentals Dropoff time: 12:30 p.m.
Who Will Pay: Host
How Many People: 35
Event Notes:
Customer Budget: