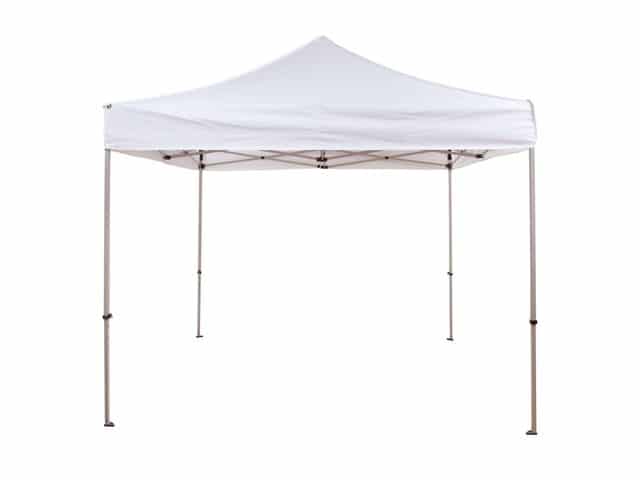 Our tents are new and is the best in the industry. all tents are checked out before your Denver event tent rentals and guaranteed to look and work as described.
We carry the many different party tent sizes and types from small wedding tents to large festival tents. Denver Tent rentals is our specialty
We deliver, setup, tear down, and pick up for all clients.
All bar quotes are for 24 hour period. we add discounts to all additional weeks/days booked.
Yes, all our tent rentals come with weights for all four sides to prevent the tents from blowing away and being damaged. Our professional setup crew typically does this for our clients.
Yes, Our team set up the tents at time of delivery or appointed time, we also arrive at the end of your event and tear down tents at pickup .
Thank you for your good service and the bar looked amazing. - Jon Willard